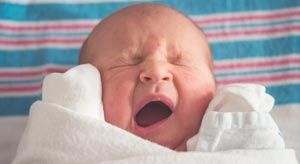 As a business owner, sales representative or in any scenario where you need to introduce your company to an audience, showing a credentials presentation is usually the first step to kick-start the business relationship properly. However, because the underlying goal is...
Hire us to design your presentation slides
we can help you by designing your presentations with our team of passionate Powerpoint professionals!