Entrust our agency with the graphic layout of your PowerPoint, Keynote and Google slide presentations
(ask for an estimate in a few seconds)

Why do you need a Powerpoint agency?
#1 –

 Impress your audience
Powerpoint presentations are not a science, it's an art! Presenting bullet points, visuals, concept, diagrams or more complex information require expertise, mastering visual cues that will provide the most relevant experience to your audience. The most impactful presentations embrace advanced storytelling techniques that can be added to your arsenal.
#2 – 

Save time and energy

Leave no chances to luck by spending more time working on your presentation's content without worrying about the final result. In other words, focus on the substance et let us take care of the form. Optimize your time: working with a powerpoint design agency is a gain of time that will make the difference at the higher level.
#3 –

Invest in a long-term partnership

Collaborating with Pokeslide will become your secret weapon by providing a long-term support in your projects. It is the guarantee of files quality and branding consistency in your presentations, today and tomorrow. Develop a trustworthy and durable relationship with Pokeslide no matter your needs in presentations and challenging deadlines.
Some achievements of the agency
Because our powerpoint agency specializes in …
DESIGN
We revamp the content of your slides from a graphic and visual perspective for an immediate aesthetic impact to captivate and win your audience.
INFOGRAPHICS
We analyse and turn your content and data into beautiful infographics which will help reduce the length of your presentation and create a data-driven visual experience.
ANIMATION
We identify the steps of your thinking and the pace of your presentation in order to recreate subtle animations that will add some life to your presentation.
Let us do it and Save time
Working on powerpoint slides design is a full-time job by itself and can be very time-consuming when not handled properly. The time you spend making your presentations look good is time you are not spending creating added-value content or rehearsing. It's time to let powerpoint design professionals help you !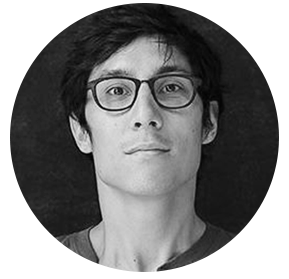 Minh-Loïc HOANG-XUAN
Co-Founder
9 year experience at Creads as Managing Partner

Expert in Powerpoint presentations creation, branding and graphic design production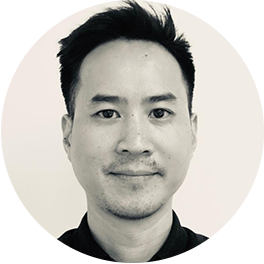 Etienne DO
Co-Founder
9 year experience at VML Singapore as Business Director

Expert in Powerpoint presentation creation, online content creation and strategic planning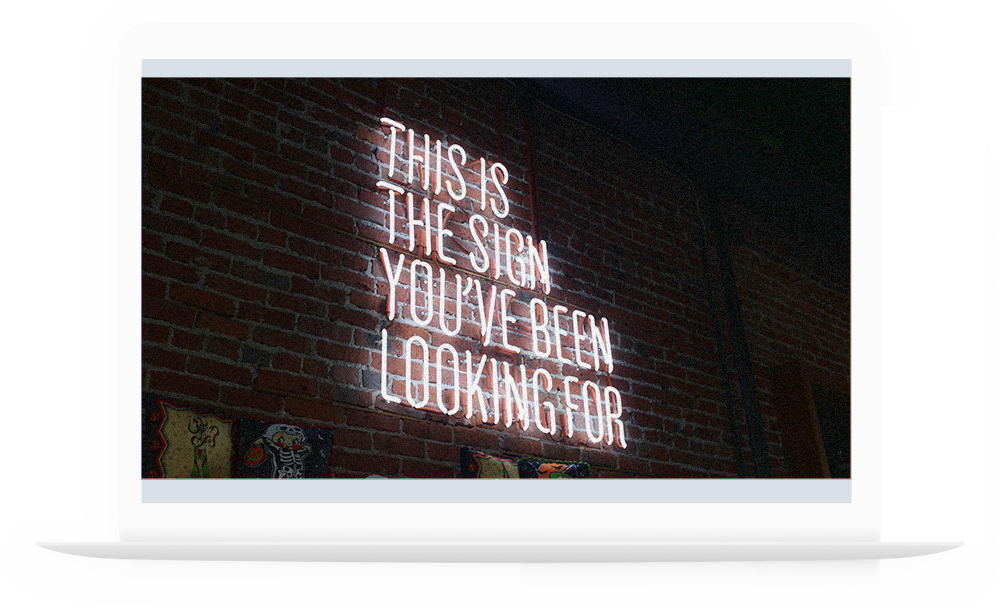 Opt for professional presentations
Your slides are a reflection of your brand and your professionalism. Beautiful slides are essential to communicate and convince.
POKESLIDE – The Powerpoint Agency
13 Boulevard Saint Germain
75005 Paris
bonjour@pokeslide.com
+33 9 81 36 70 46