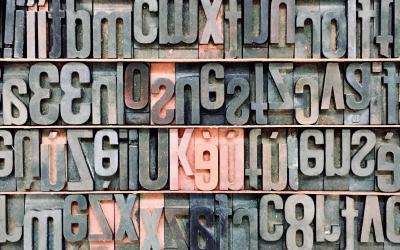 The choice of typography has an equally important impact on the style of your presentation as the other visual elements. Like the color palette, pictogram style, shapes or the nature of the chosen images, the fonts in your Powerpoint presentation are an extension of...
Hire us to design your presentation slides
we can help you by designing your presentations with our team of passionate Powerpoint professionals!