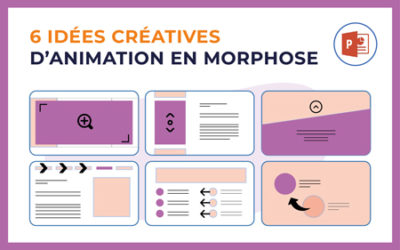 The morph transition lets you create smooth, modern animation within minutes. This useful feature is unfortunately somewhat hidden in the depths of the software's interface, making it way too underused by many Powerpoint users. And that's precisely...
Hire us to design your presentation slides
we can help you by designing your presentations with our team of passionate Powerpoint professionals!