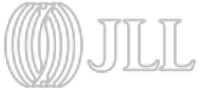 JLL Presentation By Pokeslide
Setting up presentations for the investment fund real estate specialists Jones Lang LaSalle Sales.
An ambitious art direction.
Our work was based on a set of brushes (silver, gold, bronze) that we combined to create a specific creative atmosphere on each slide.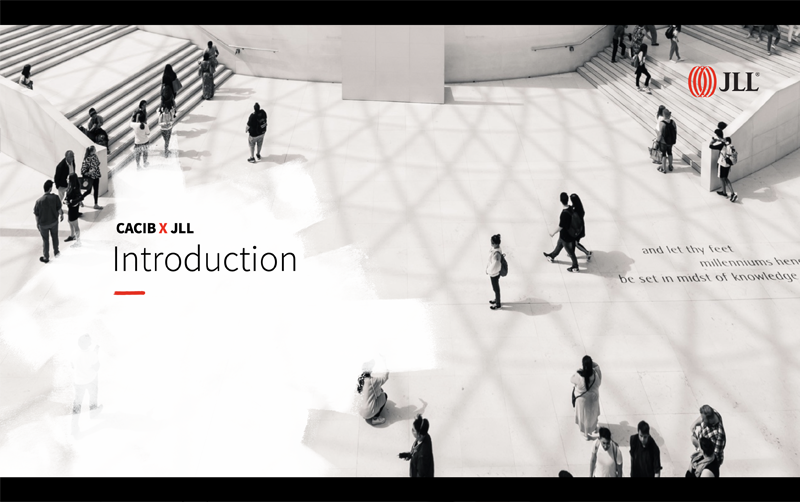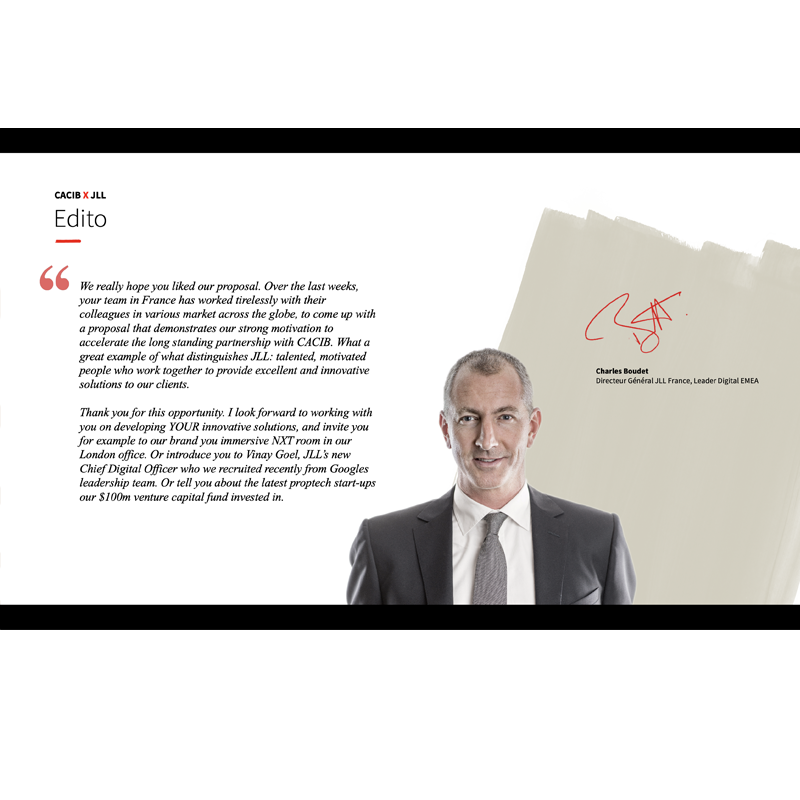 Make PowerPoint branding consistent
To finalize this creative concept, we elaborated the graphic elements: graphs, curves, maps, financial tables, strategy diagrams, and pictograms matching the colors of the JLL logo, which are black, white, and a bright red. This new art direction brings many benefits in terms of aesthetics and brings dynamism to the content. The result is an elegant presentation that inspires confidence.
POKESLIDE – The Powerpoint Agency 13 Boulevard Saint Germain 75005 Paris
bonjour@pokeslide.com +33 9 81 36 70 46